Green Keeper Course Updates

March 2021

It's been a busy lockdown for the greens staff. We have had a number of projects completed to improve the playing surfaces around the golf course. This includes new processes that we weren't able to achieve in the past.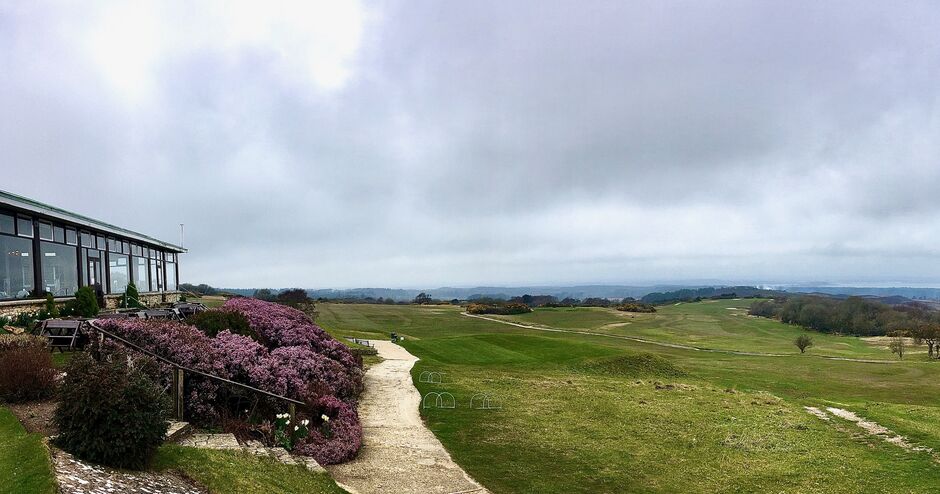 We continued our work with the contractor Turftonics to aerate the greens, tees, surrounds and fairways. The holes are closing in nicely but need your patience until we get our eagerly awaited machinery to top dress the greens and produce a smoother surface. All these processes are key to improve the quality of the course.


The new John Deere machinery will be vital to help us achieve our goals to produce better playing surfaces and we can't wait to get our hands on the new kit. This includes the opportunity to hand cut the greens and tees.

Our gorse clearance has also continued between the 5th tees and 6th green to open up the views in that area.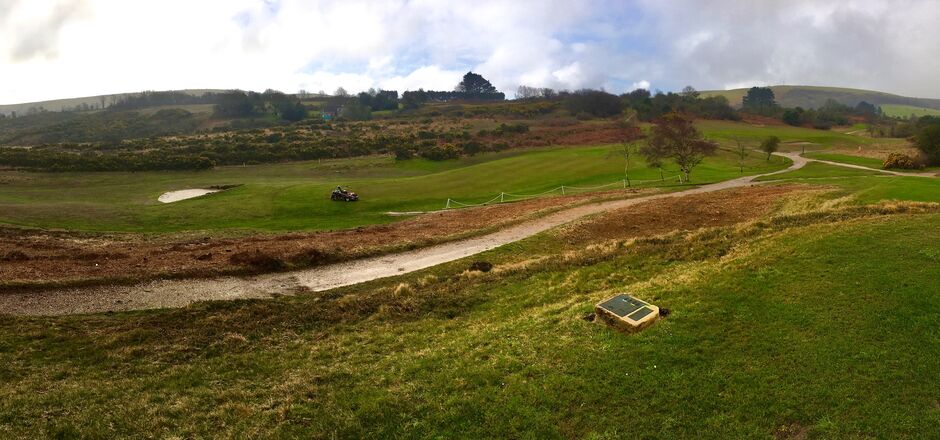 All the bunkers on the main course have now been edged and reshaped ready for play on Monday.





We have also purchased new tee markers, pins, flags and cups for the dene course. The fairways have also been reshaped and we're in the process of edging the bunkers. The greens have improved but more aeration will be completed on the 3rd and 4th next month.


The Picnic area will also be worked on to help level the area whilst putting more paving slabs down around the benches.
For your information:
The blue lines on the course indicate the edges of the fairways and white dots are for the green complexes. They are there to aid us when cutting these areas.
We look forward to finally seeing you back on the course on Monday from 8am.
Please remember to fix your divots and pitch marks.
Regards
David Field
Senior Deputy Head Green Keeper