Society Green Fees 2023
Groups of 8 people or more.
The management, staff and all members make visitors very welcome, hence many return each year. One group have just celebrated 24 years without a break, a fair testimony.
We welcome small and large groups, and can organise a complete Golf Day for 100+ but we are also happy to accommodate small societies. Please note that in order to benefit from the reduced green fees, a society must constitute eight players or more.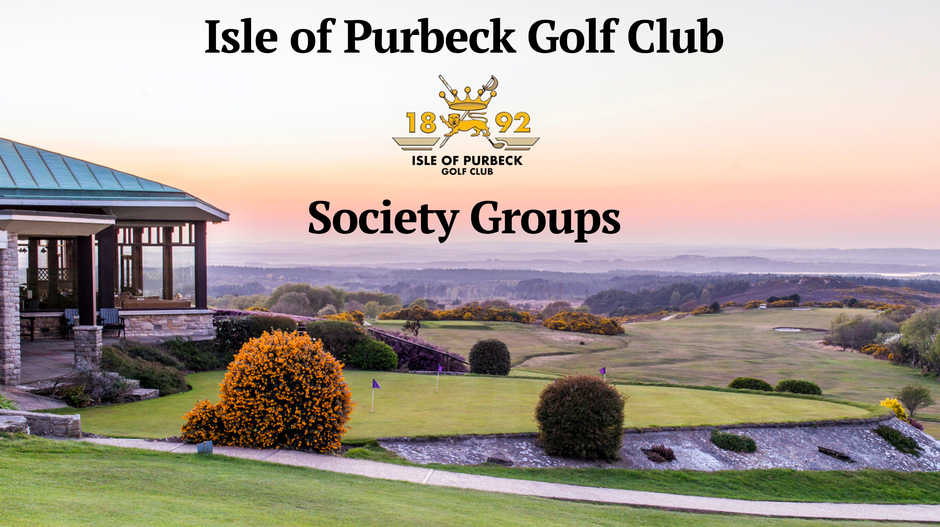 Monday - Friday Green Fees
Green Fees

18 Holes

18+ Holes

8+ golfers
16+ golfers
24+ golfers
£60
£55
£50
£90
£85
£80

Saturday Green Fees
Green Fees
18 Holes
18+ Holes
8+ golfers
16+ golfers
24+ golfers
£80
£70
£65
£110
£100
£95

Sunday Green Fees
Green Fees
18 Holes
18+ Holes
8+ golfers
16+ golfers
24+ golfers
£70
£60
£55
£100
£90
£85