One and Two Day Golf Schools
You've promised yourself you would do everything within your means to make this your best golf year yet? I invite you to come and spend time with me at the beautiful Isle of Purbeck Golf Club on the Dorset Coast and let me help you understand what your game needs to achieve the upgrades you want. Each school is limited to a maximum of 4 students so you receive the personal attention you need to help you become the golfer you know you can be. Make sure this is a golfing year to remember and enjoy your time out on the course.


1 Day Golf School (10am-4pm)
2 Day Golf School (10am-4pm) (10am-4pm)

Each school begins with an evaluation of your current ability and together we set a plan of action based on your objectives.

Mixture of range / studio / golf course time as required
Use of cutting edge technology from Trackman and Sam Puttlab
Practice & Improvement plan for the future

All students receive a copy of my Student Guide e-book to help illustrate the concepts we are working on.

If you have not played golf before or consider yourself to be a complete novice, please select one of the beginner schools. These are geared to showing you the basic elements and skills required to play golf so you are able to participate with others on a golf course and have fun.

If you wish you can also combine your stay with some time exploring the region. Dorset has many historic buildings and the Jurassic coast is a world heritage sight. It is also possible to play golf on some of the UK's best rated golf courses. I am here to help ensure you have a fantastic time and make coordinating your stay as seamless as possible.

One Day £149 / Two Day £299

2022 School Dates
More TBC
One Day School

Thursday 24th March
Saturday 30th April
Thursday 26th May
Friday 10th June
Saturday 23rd July
Friday 12th August

One Day Beginner School

Friday 13th May
Thursday 23rd June
Saturday 9th July

Two Day School

TBC


Check availability and book online today by clicking on the link below and scrolling to the relevant dates.

BOOK NOW


Philippe Bonfanti's Principal Qualifications:
PGA Professional AA
Trackman Certified Master
Stack & Tilt® Authorised Instructor
The Golfing Machine GSEB Authorised Instructor
Mind Factor Certified Coach
Golf Minds Certified Instructor
Seemore Certified Fitter and Instructor
Please visit www.philippebonfantigolf.co.uk for further details.
or email Philippe directly at info@philippebonfantigolf.co.uk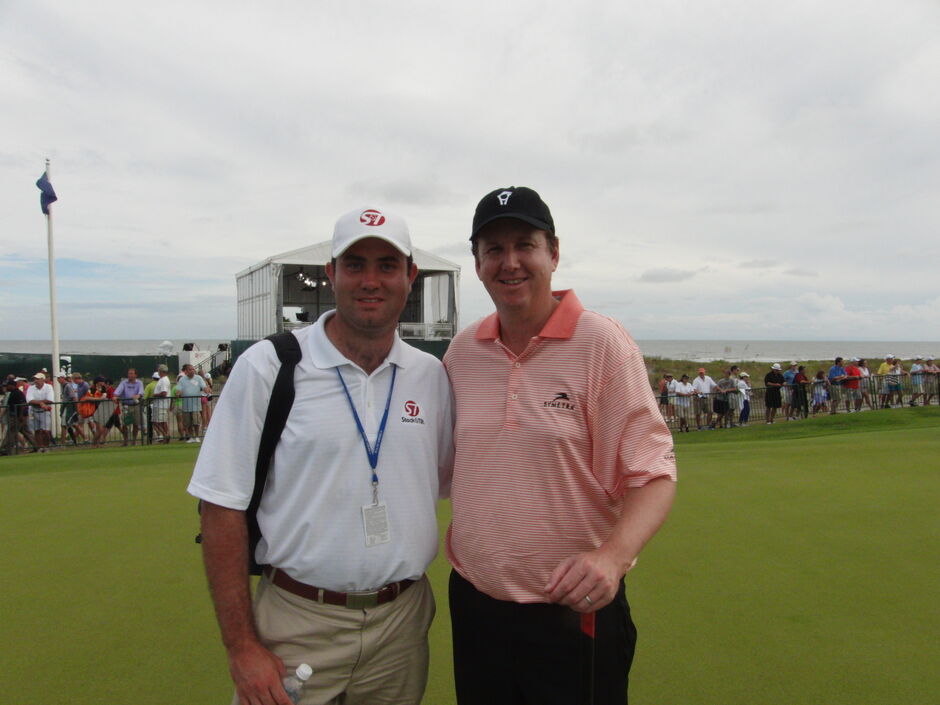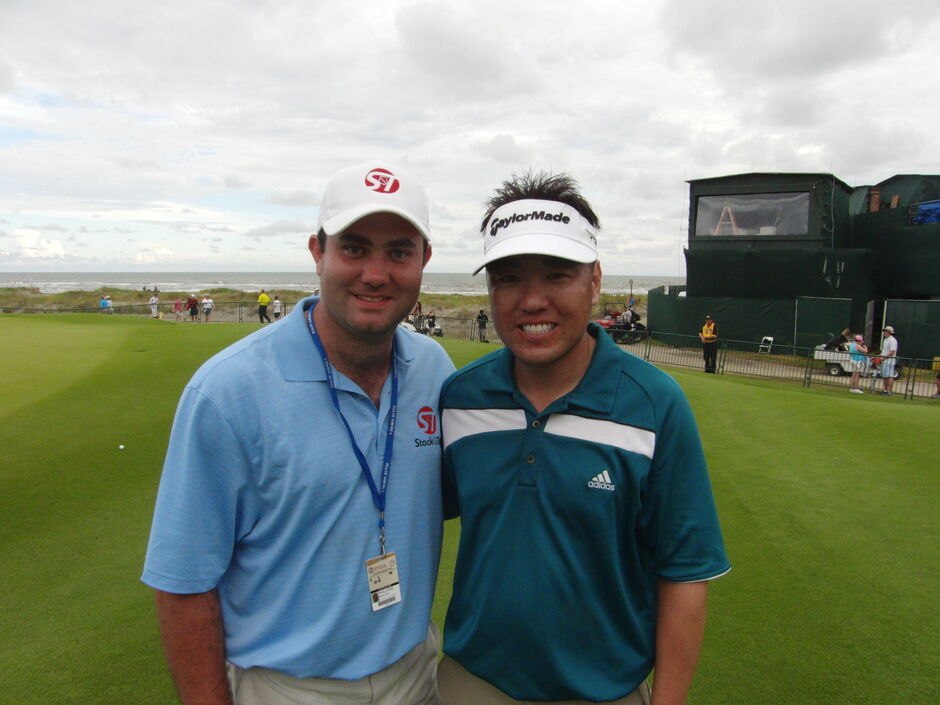 ® PGA Pro The Heart of Golf is a registered trademark of the Professional Golfers' Association.